Submission wrestling (also known as submission fighting, submission grappling, sport grappling, or simply as no-gi) is a formula of competition and a general term for a combat sport hat focus on clinch and ground fighting with the aim of obtaining a submission through the use of submission holds and chokes. The term "submission wrestling" usually refers only to the form of competition and training that does not use a gi. This is a great class that complements Brazilian Jiu Jitsu training.
When you train at Arizona Combat Sports, you become part of a team of talented coaches and committed students. Steve Rosenberg, a second-degree black belt from Nova Uniao, has been training and teaching for 15 years. Steve makes sure every student thrives on the mats, thanks to a blend of both personalized instruction and group training.
Up your game with this crucial component of today's mixed martial arts
Get a full-body cardiovascular workout unlike anything else you've tried
Gain confidence and self-discipline
Be part of a great team and program
Experience the camaraderie and have a great time
Great for all skill levels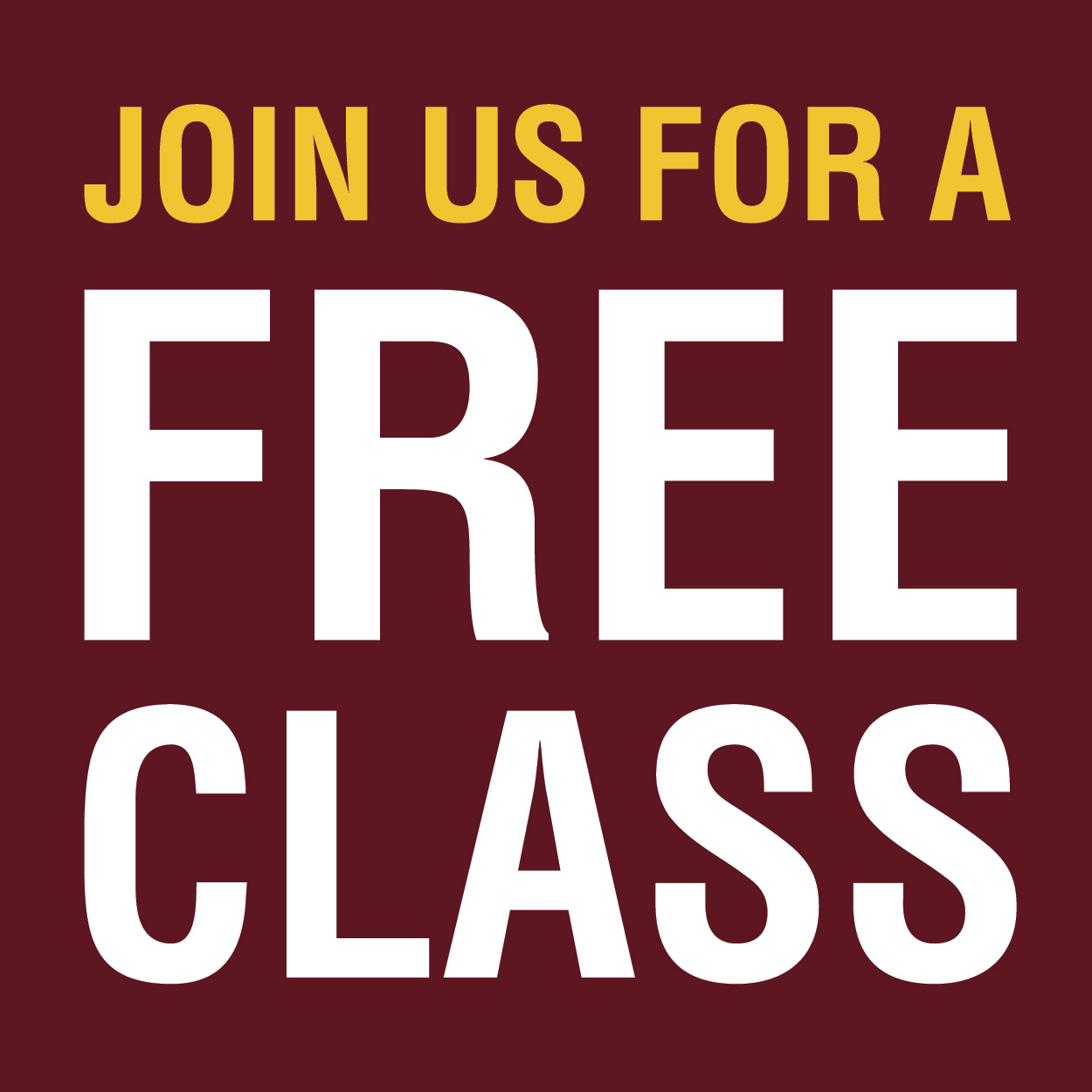 Not sure what to expect? Send us a message and schedule your free class today! Our staff is here to help answer any questions!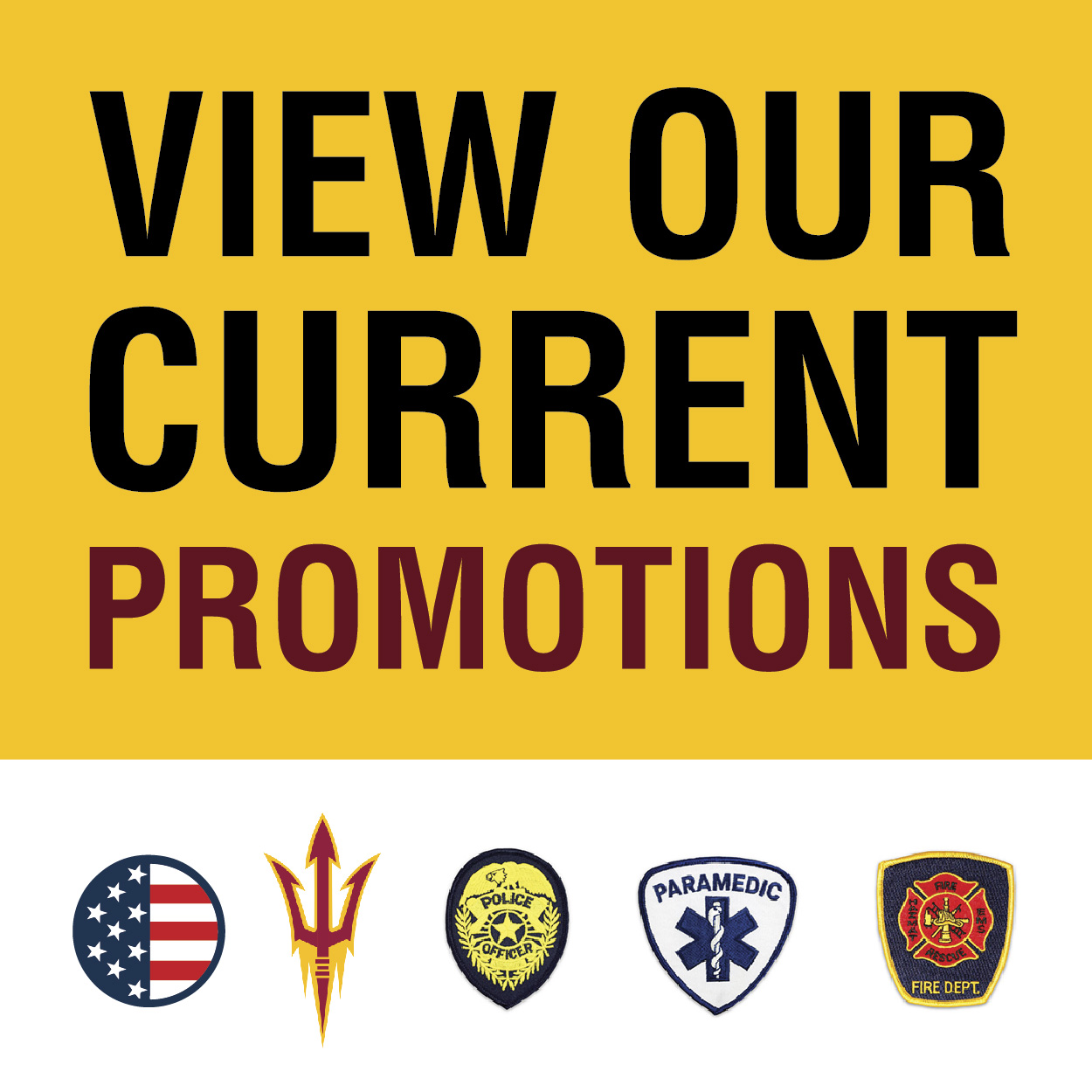 We offer discounts for active/veteran military, ASU students and first responders. Contact us for more information!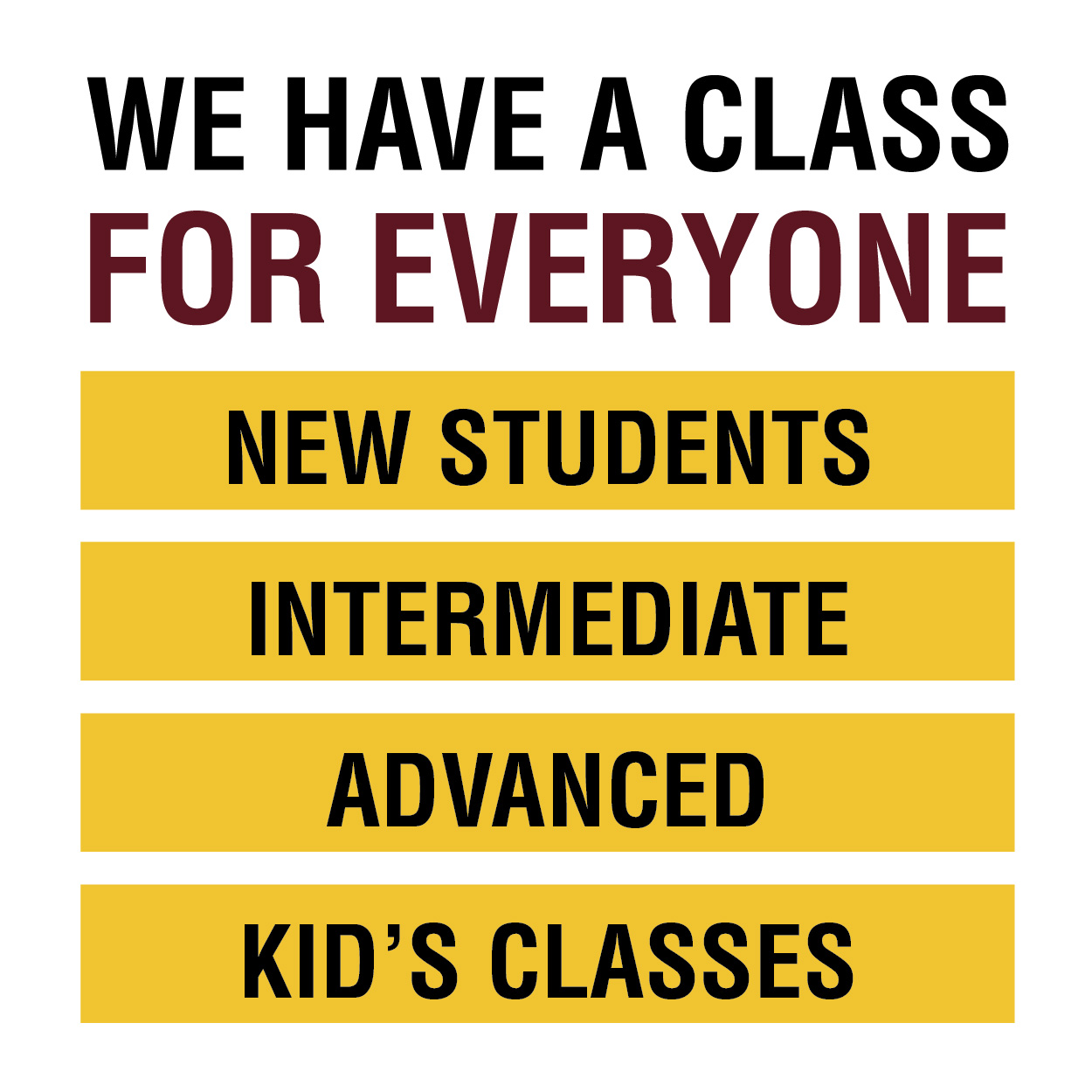 Whether you're looking for a great workout or training to be the best, we can help get you where you want to be!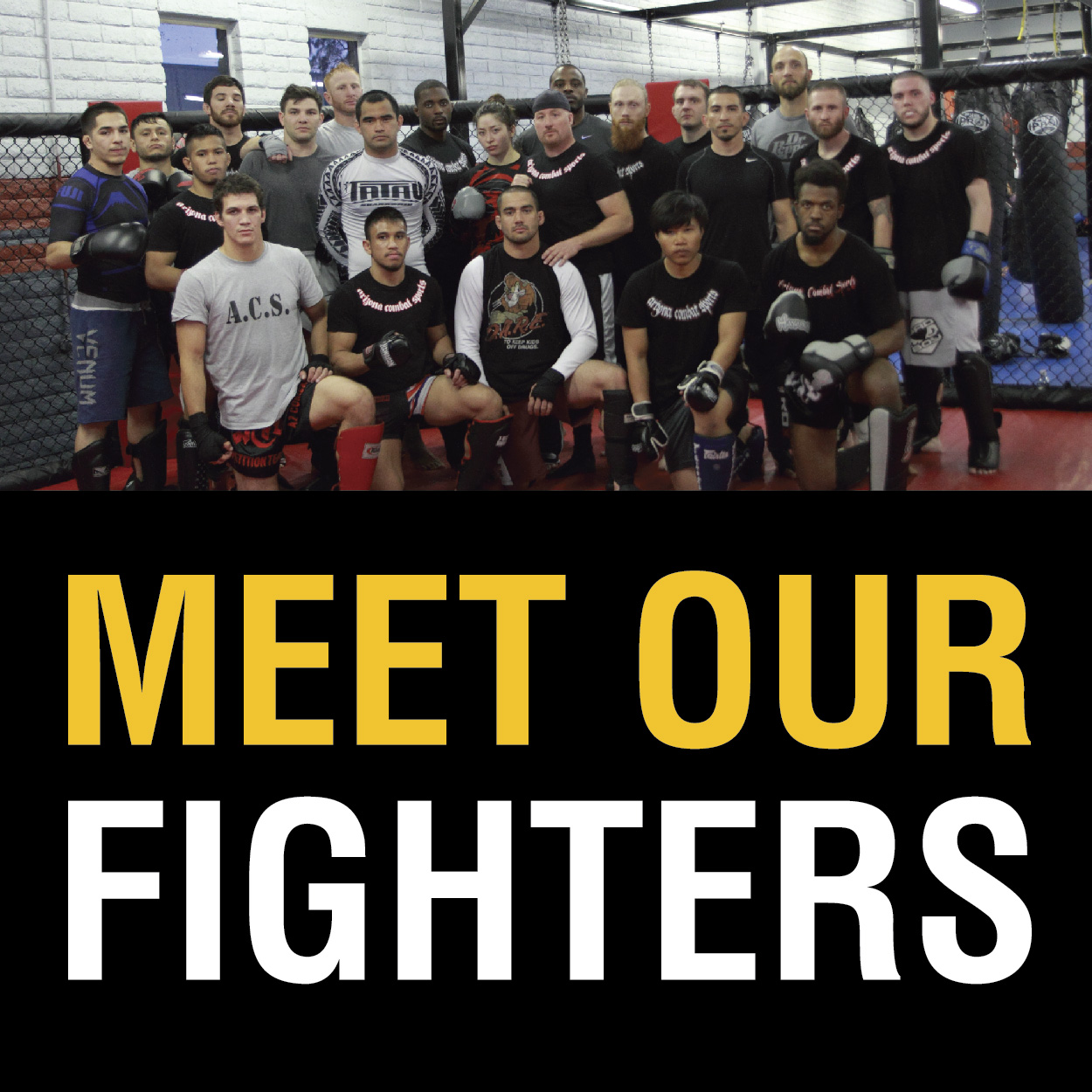 Arizona Combat Sports is the premier martial arts and combat sports gym in Arizona. Get to know our current fighters!