Muay Thai / Kickboxing is one of the most effective and devastating styles of stand up combat in the world. Known as the art of eight limbs, Muay Thai / Kickboxing uses a combination of hands, feet, elbows and knees, providing eight points of contact to strike an opponent with. In addition, Muay Thai focuses heavily on a "clinch" technique, which controls the opponent's upper body and allows the aggressor the opportunity to deliver strikes from a variety of angles and positions. Muay Thai / Kickboxing is a perfect skill for MMA fighters, and great for getting into shape.
Escape from the stresses of daily life with an intense cardio workout
Lose weight, improve stamina, build strength
Develop fundamental knowledge for self-defense
Flexible programs teach basic and advanced techniques
Complement your grappling to round out your mixed martial arts skillset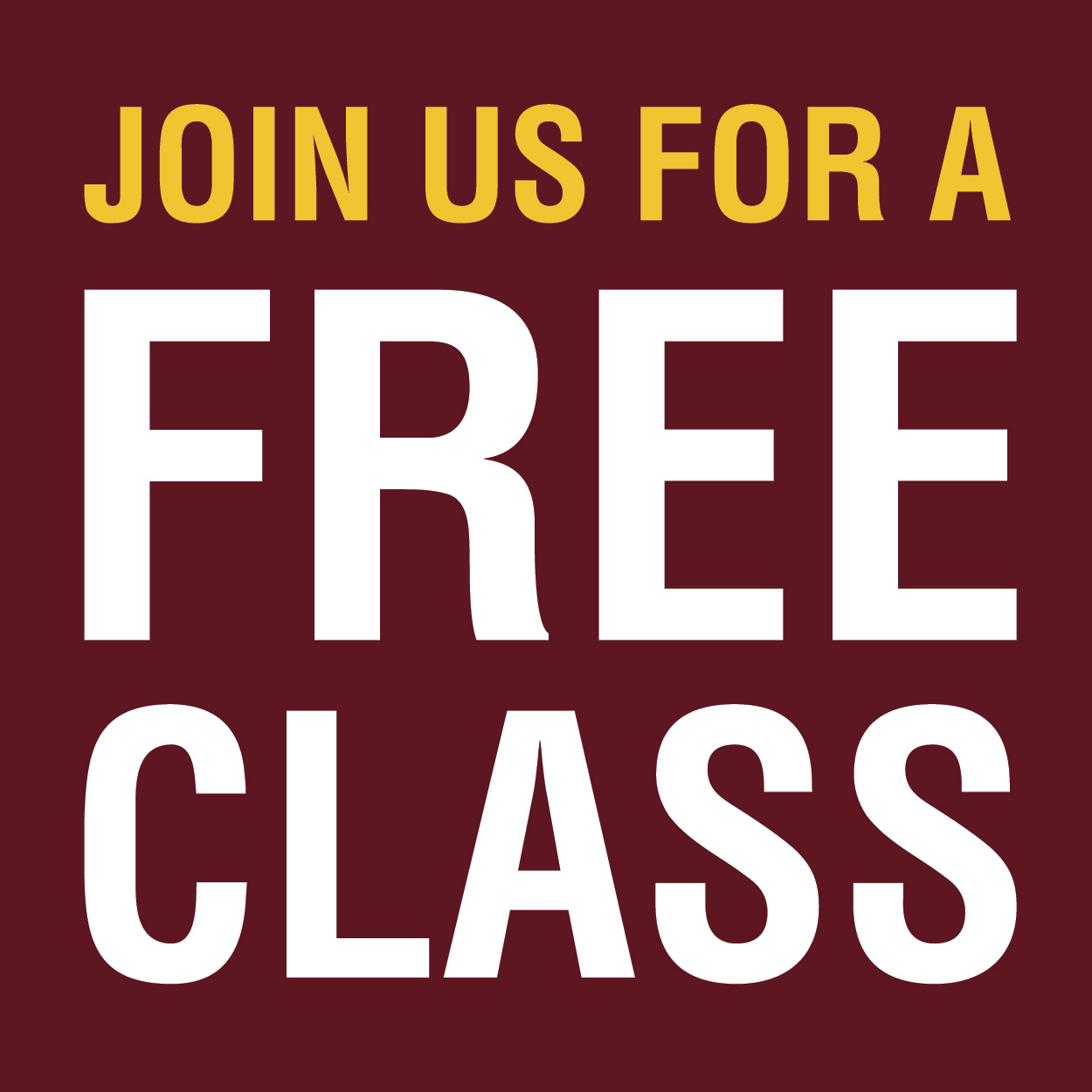 Not sure what to expect? Send us a message and schedule your free class today! Our staff is here to help answer any questions!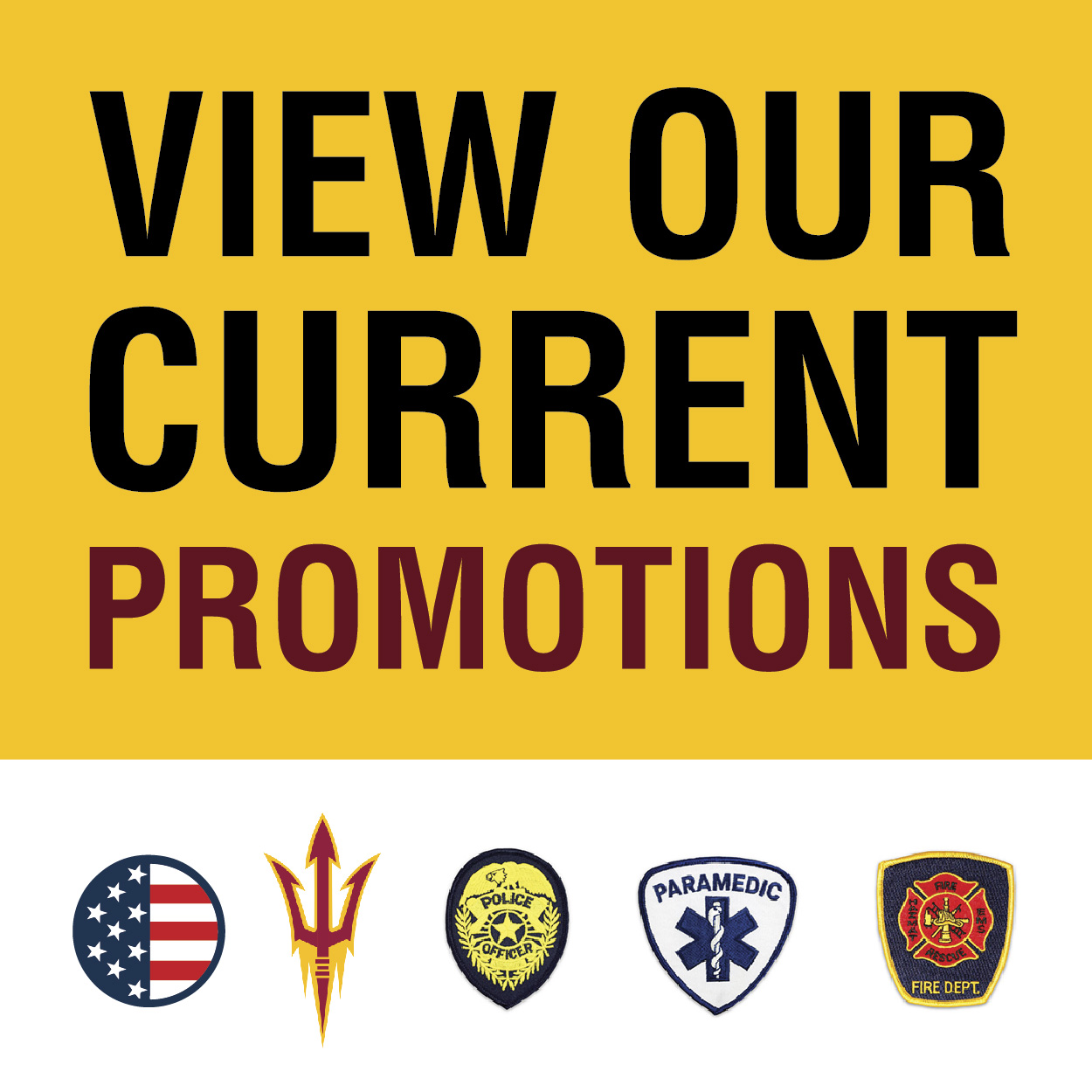 We offer discounts for active/veteran military, ASU students and first responders. Contact us for more information!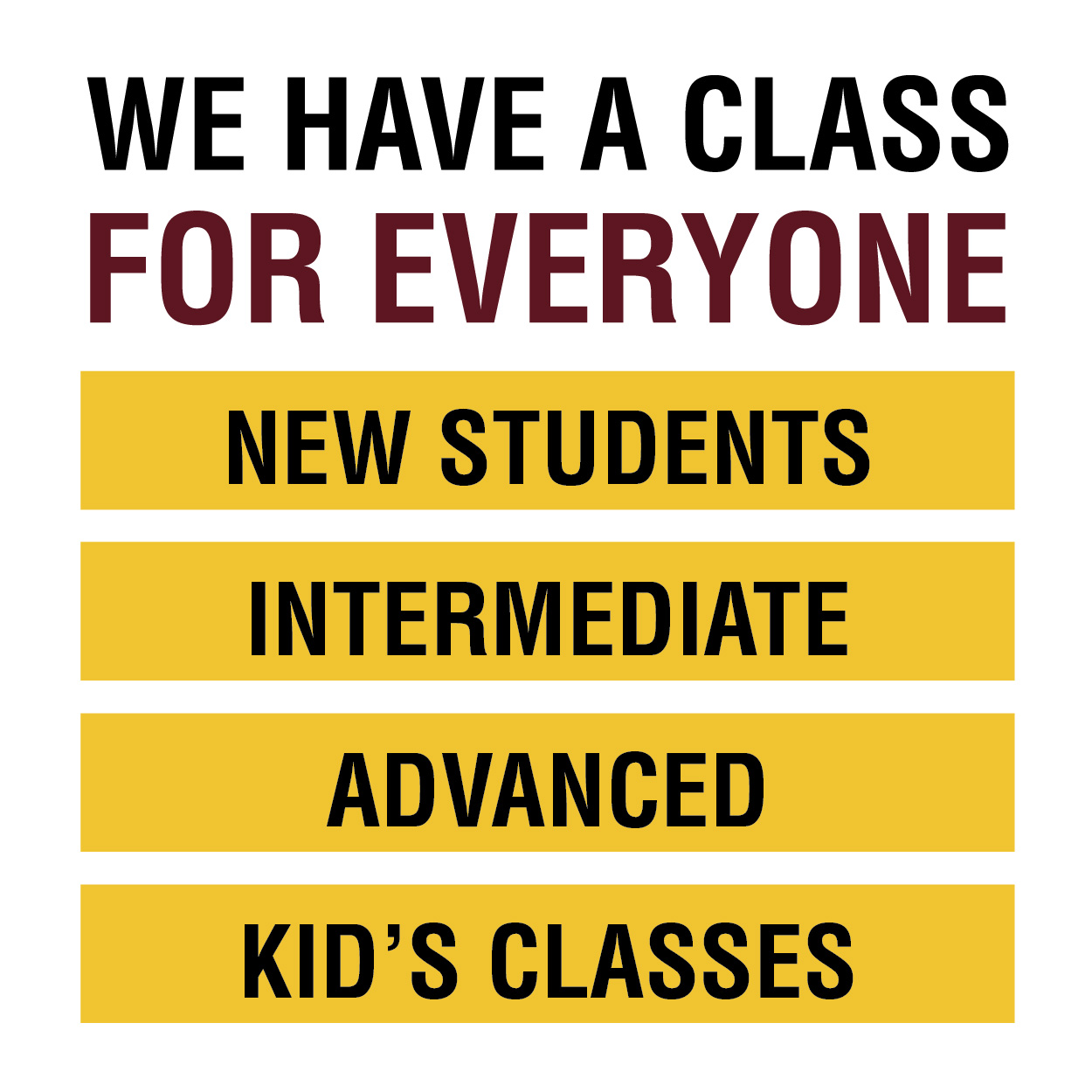 Whether you're looking for a great workout or training to be the best, we can help get you where you want to be!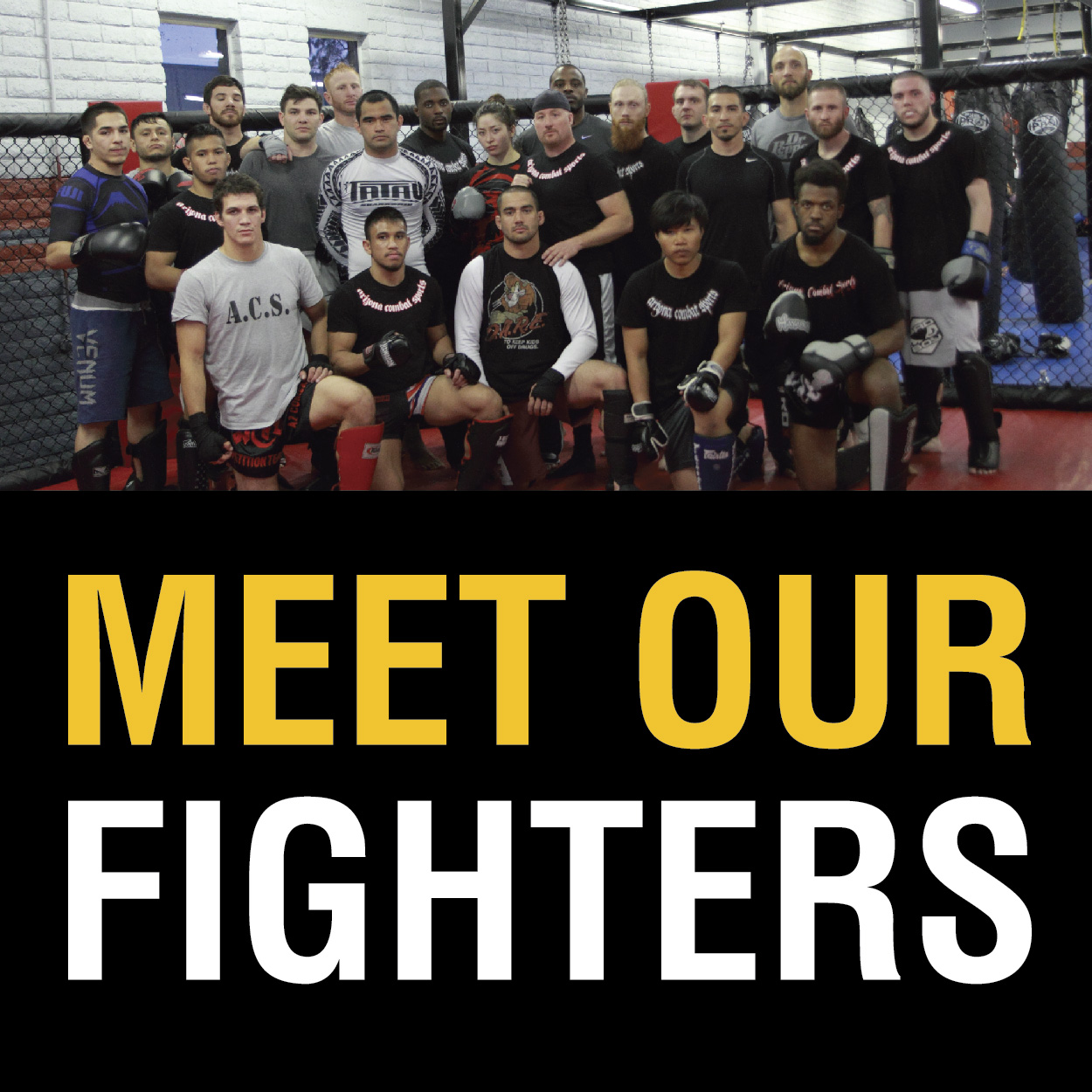 Arizona Combat Sports is the premier martial arts and combat sports gym in Arizona. Get to know our current fighters!