Mixed Martial Arts (MMA) can be traced back to Ancient Greece as the sport known as Pankration – Greek for 'All Powers.' It was a competitive event where fighters utilized striking, clinch and grappling techniques to defeat their opponents; it was also used in battle. Conquests throughout Asia, the Middle East and Europe helped to cultivate the many techniques that are still used today. Over time, other techniques were adopted, eventually evolving into the sport you see today.
When you train at Arizona Combat Sports, you become part of a team of talented coaches and train with the best of the best in Arizona.
Training revolves around 3 particular ranges and scenarios:
Stand-up – offense/defense: Learn to incorporate your stand-up striking skills to initiate your MMA strategy or counter your opponent's strategy
Clinch – offense/defense: Learning to use as well as defend against takedowns and strikes in MMA. (from outside range & against the wall)
Ground– grappling: training with modified strategies that the element of striking brings to the BJJ ground game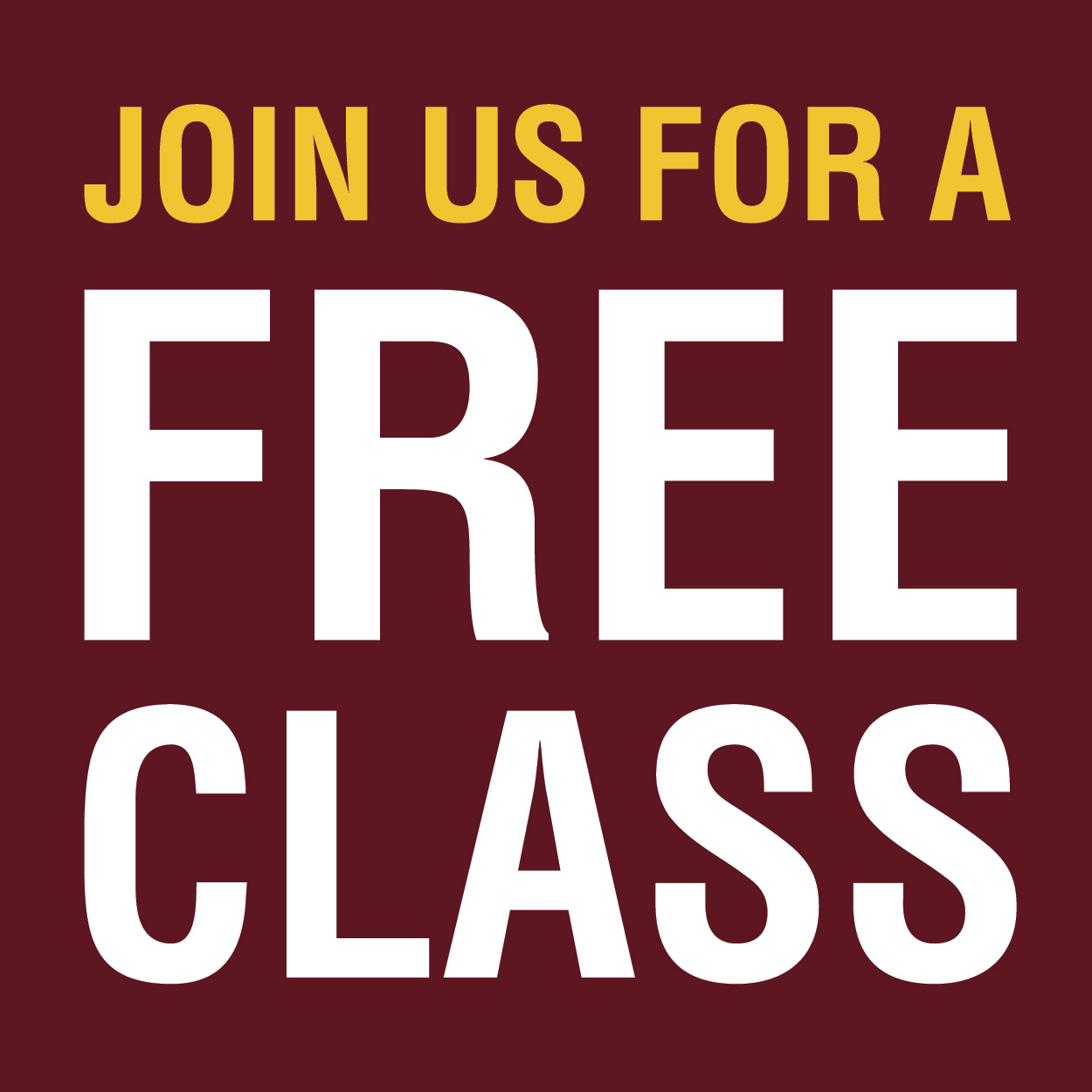 Not sure what to expect? Send us a message and schedule your free class today! Our staff is here to help answer any questions!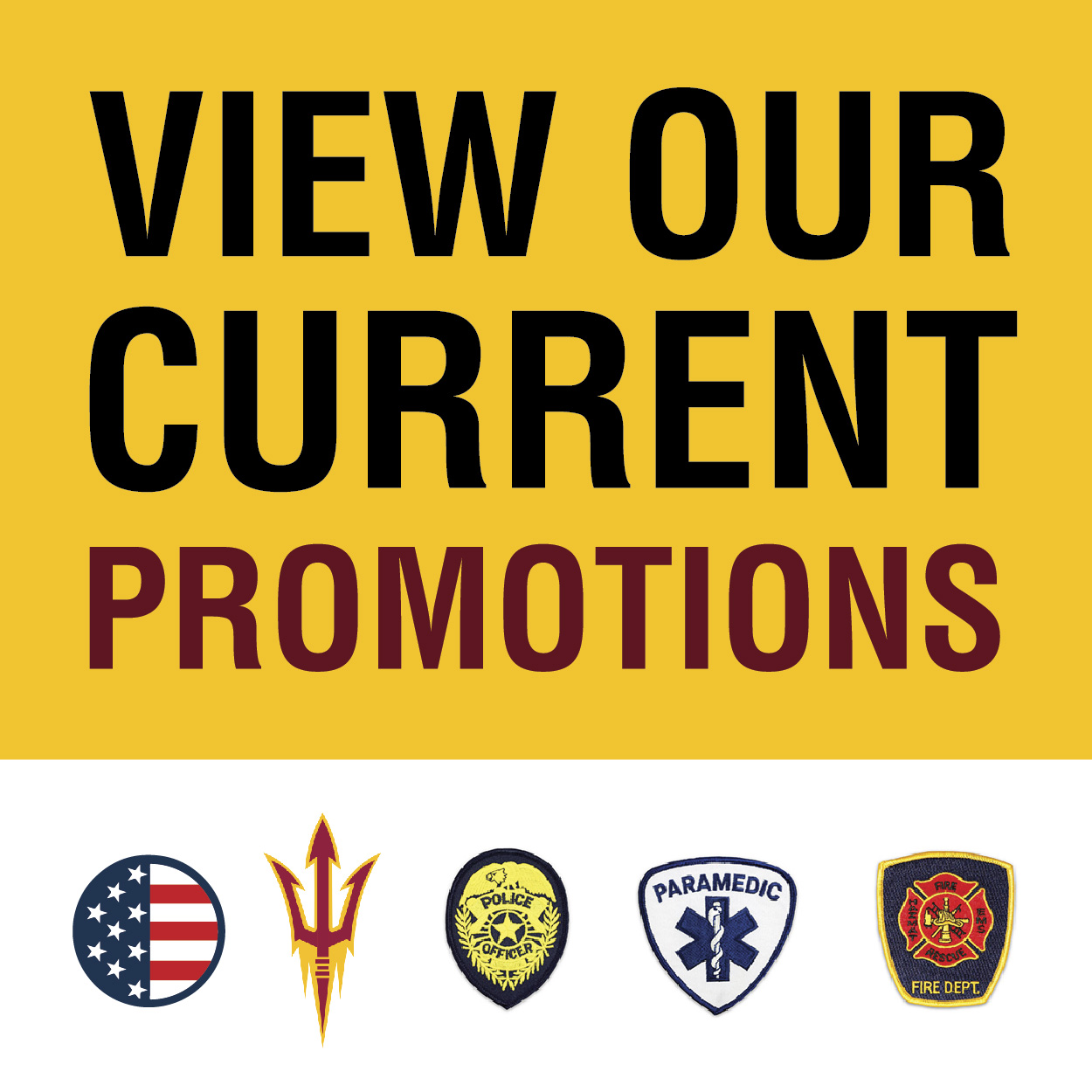 We offer discounts for active/veteran military, ASU students and first responders. Contact us for more information!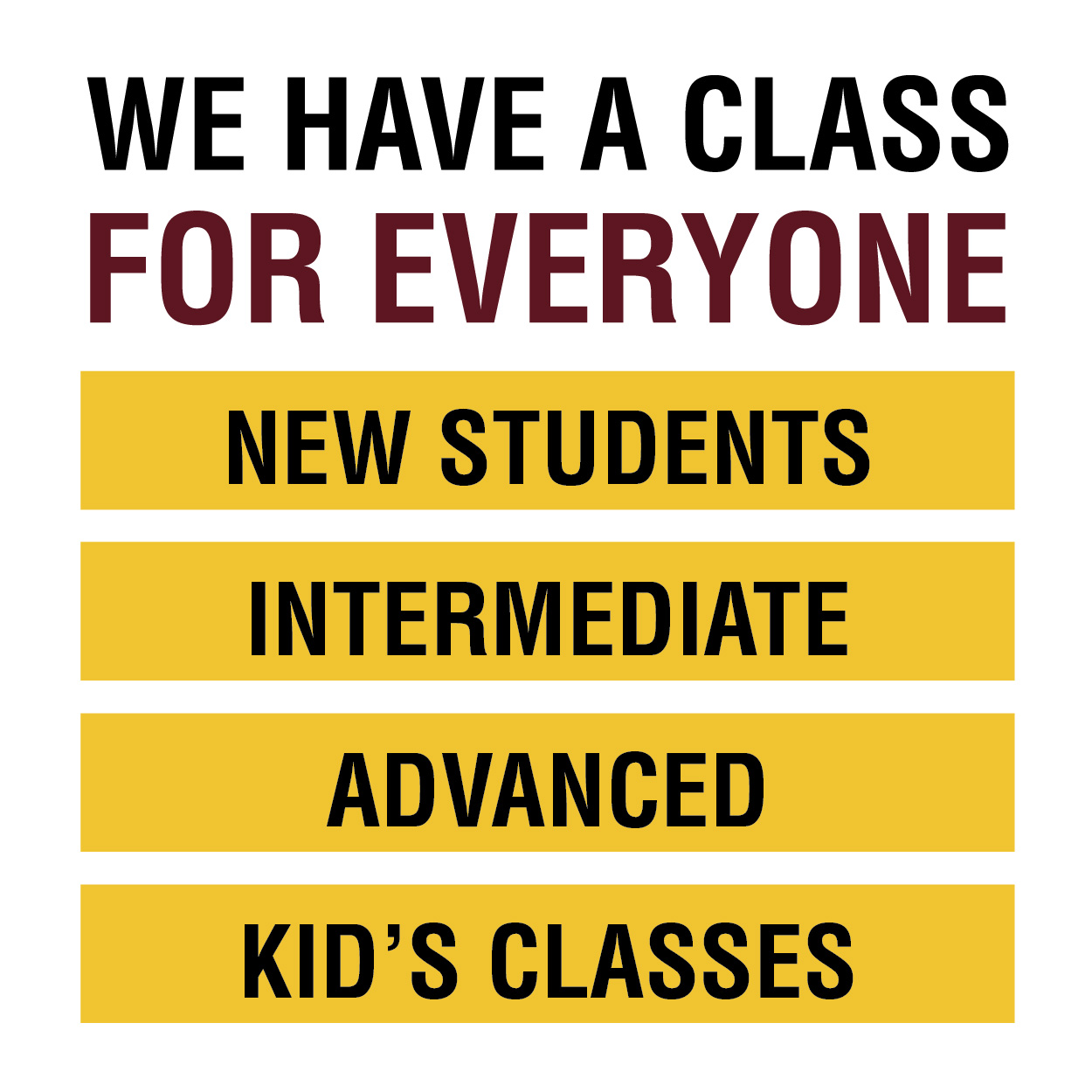 Whether you're looking for a great workout or training to be the best, we can help get you where you want to be!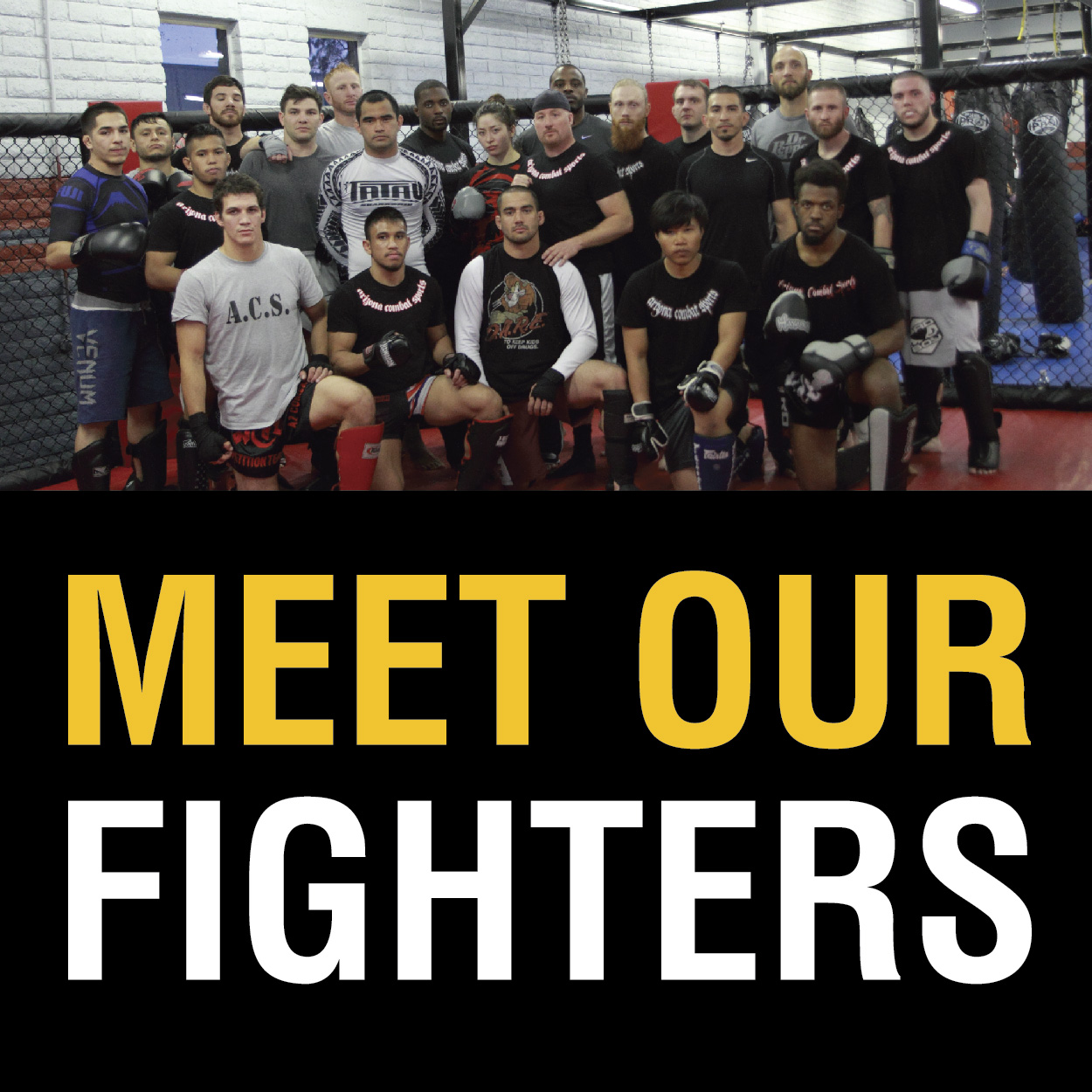 Arizona Combat Sports is the premier martial arts and combat sports gym in Arizona. Get to know our current fighters!