KID'S BRAZILIAN JIU JITSU
Invest in your child's future today by enrolling them in our jiu jitsu program! Students between the ages of 4-13 can participate in this action-packed, fun and educational class.
Steve Rosenberg, a second-degree black belt from Nova Uniao, has been training and teaching for 15 years. Steve has designed the kid's jiu jitsu program to enhance student well-being by teaching them goal-setting, self-defense, discipline, integrity, respect and more.
Students will gain a host of positive mental and physical skills that will help them in school, at home and in life! As your child will learn to succeed, you'll see a new kind of discipline emerging: the kind that will positively affect all areas of their life. You'll notice an increased respect for others, and most importantly, for themselves. This kind of powerful mind/body connection will make them unstoppable when faced with difficulties in life.
Are your kids facing any issues? Our program can help with the following:
Focus and Attention
Our classes can help develop and improve student focus. If your child has focus and attention issues, our program helps students cultivate their focus little by little until they are able to participate in the entire class without being distracted.
Bully Prevention
In the event your child is experiencing bullying at school or online, our program will arm students with the tools needed to defend themselves and call for an authority figure. Most confrontations can be talked through, however sometimes words aren't enough. Your child will be prepared for any situation.
Weight Management
It's easy for kids to not exercise and stay home playing video games. Our balanced curriculum of technical jiu jitsu instruction and related game-playing keeps students active and improve their self-confidence!
LOCATION
Arizona Combat Sports is the premier martial arts and combat sports gym in Arizona. We specialize in MMA, Muay Thai / Kickboxing, Brazilian Jiu Jitsu and Submission Wrestling. We are located in Tempe just down the street from Tempe Marketplace at University and McClintock. Our convenient location is perfect for ASU students and residents of Tempe, Scottsdale, Phoenix, Mesa, Chandler, Gilbert, Ahwatukee, Peoria, Glendale and the rest of the Phoenix metropolitan area.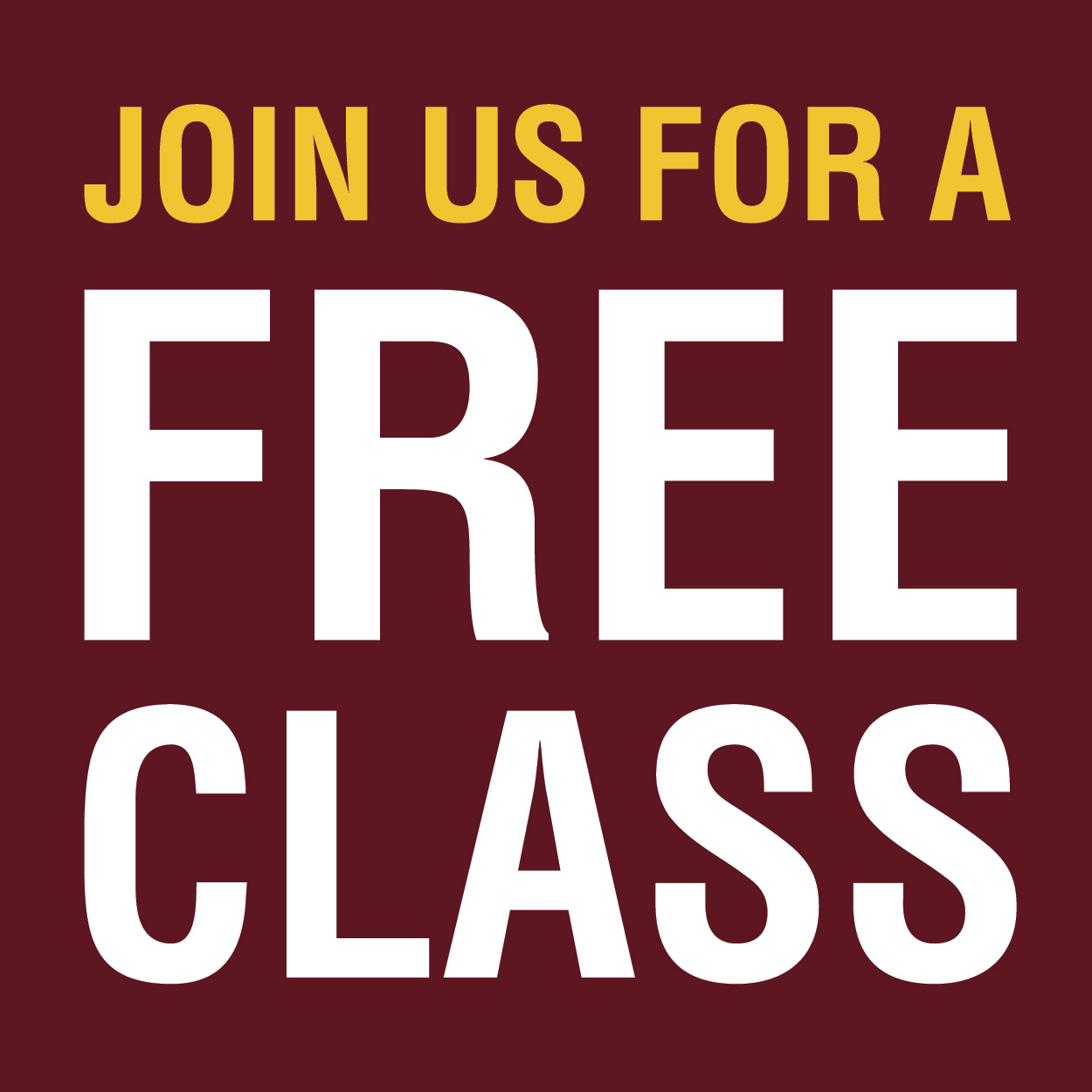 Not sure what to expect? Send us a message and schedule your free class today! Our staff is here to help you!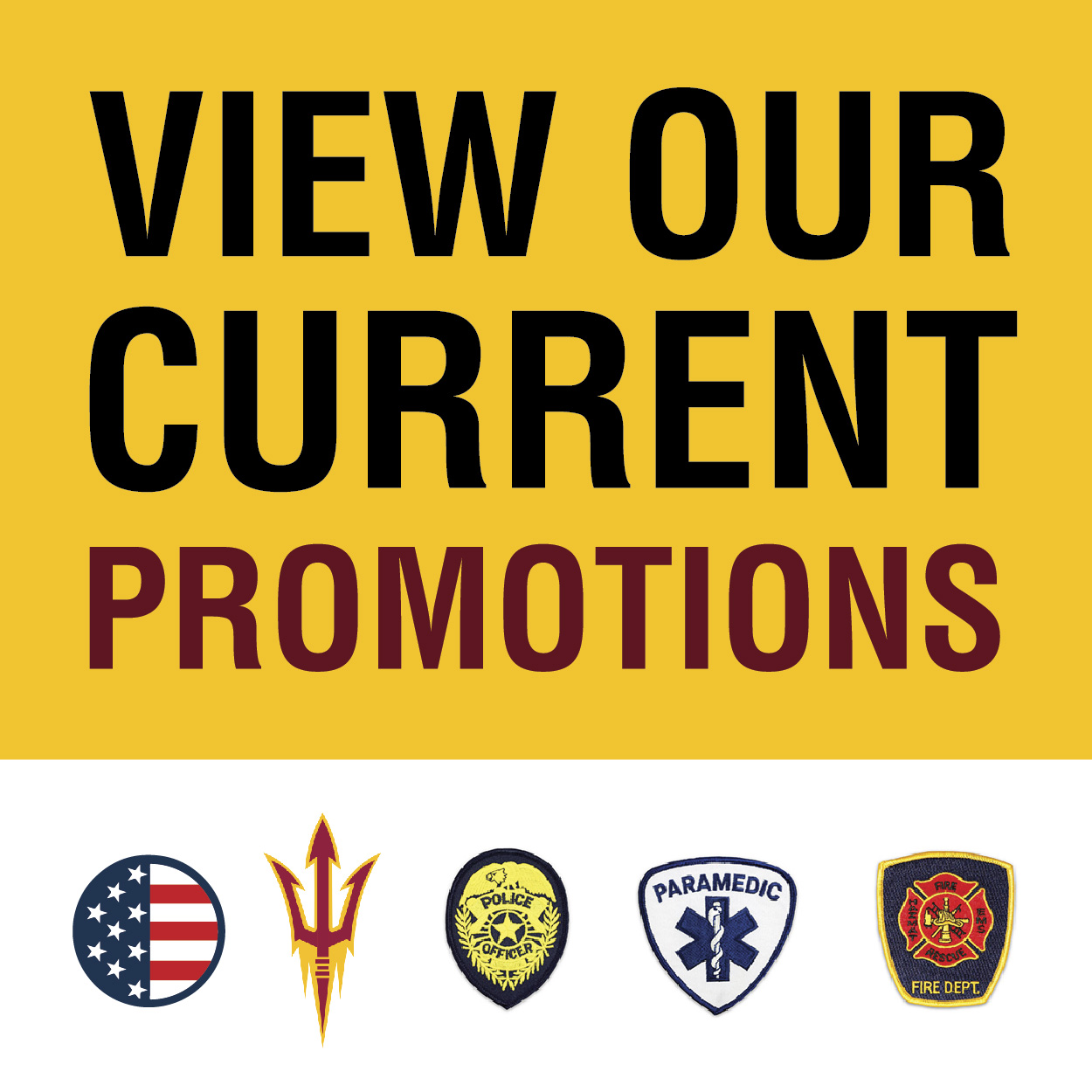 We offer discounts for active/veteran military, ASU students and first responders. Contact us for more information!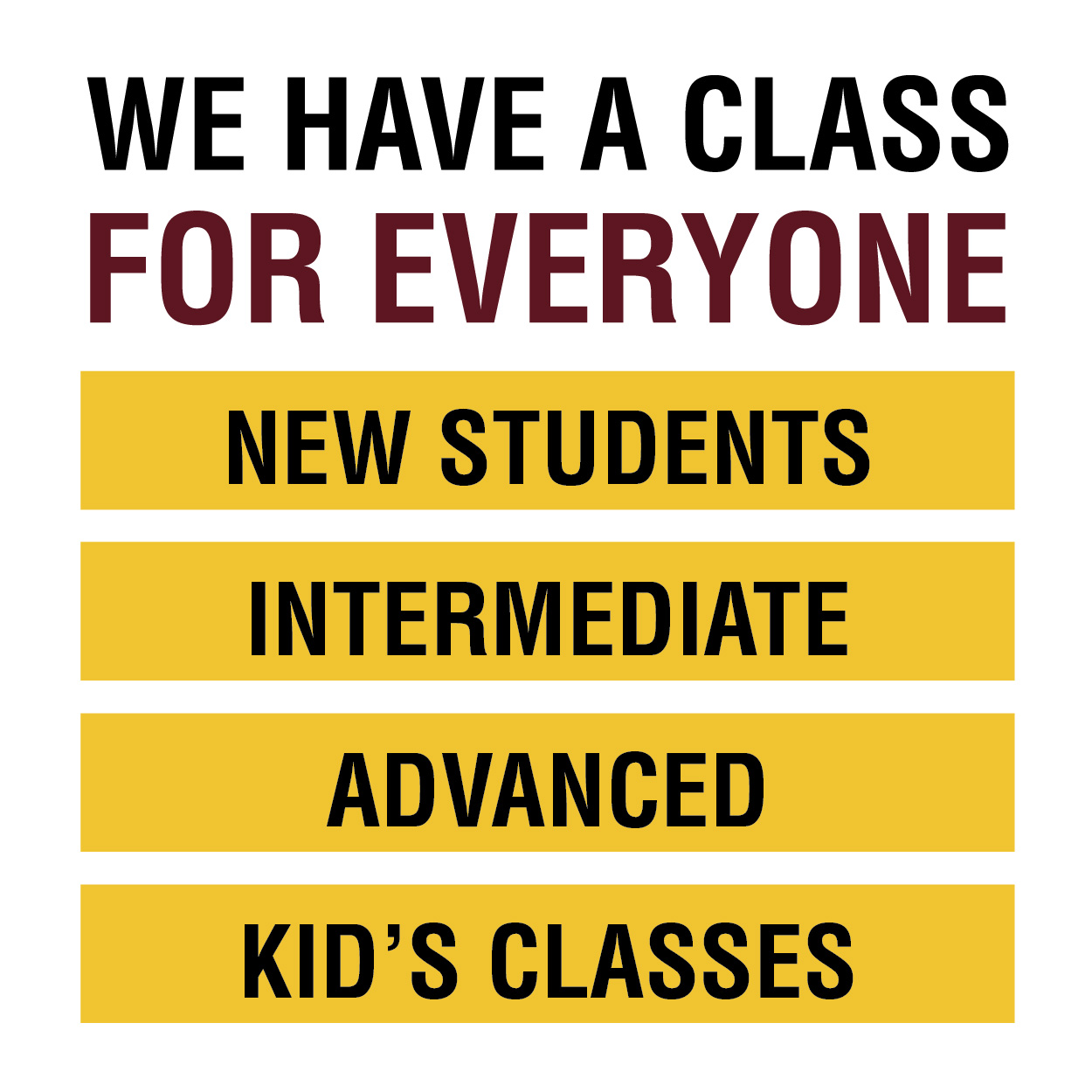 Whether you're looking for a great workout or training to be the best, we can help get you where you want to be!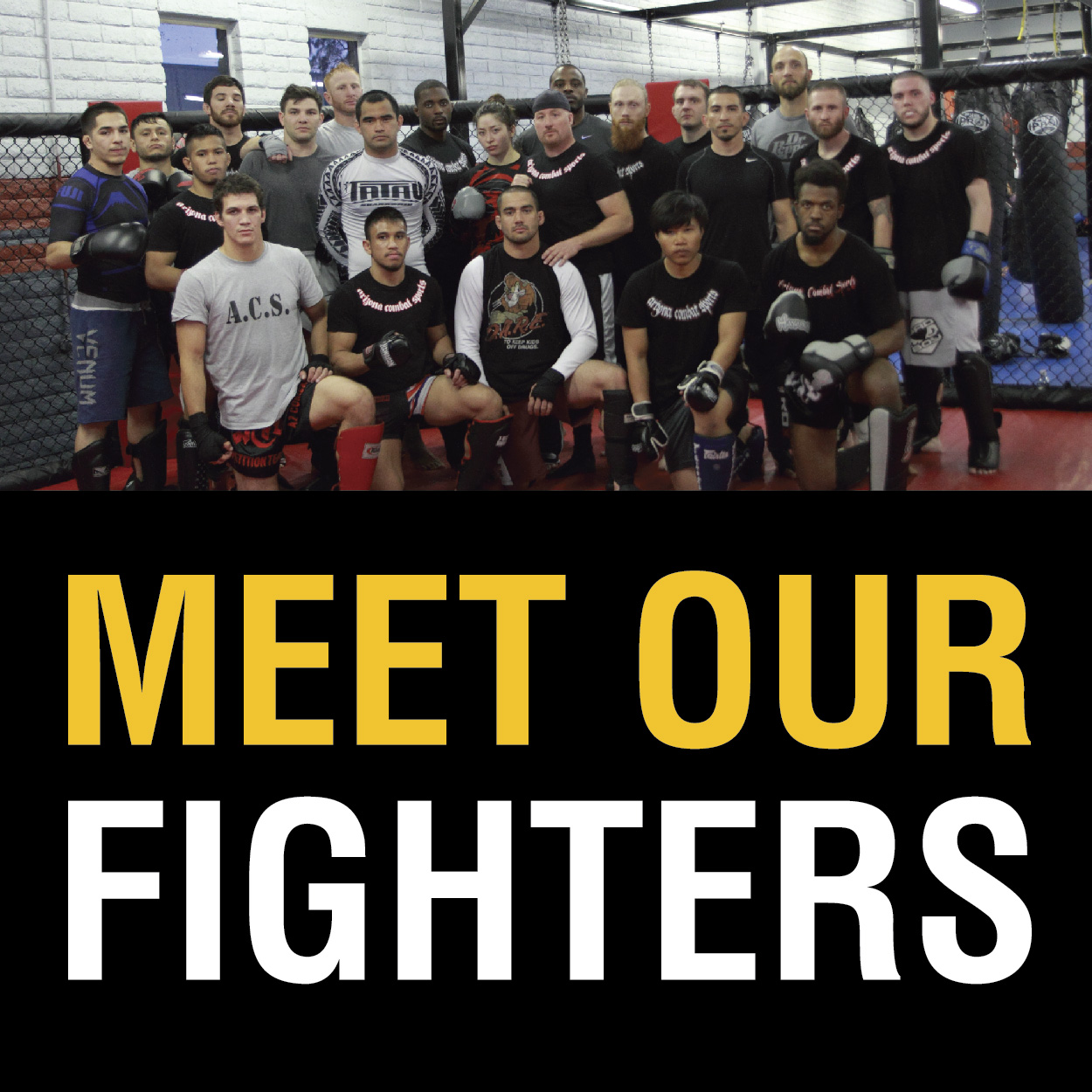 Arizona Combat Sports is the premier martial arts and combat sports gym in Arizona. Get to know our current fighters!