Arizona Combat Sports is the premier martial arts and combat sports gym in Arizona. We specialize in Brazilian Jiu Jitsu, MMA, Muay Thai Kickboxing and Submission Wrestling. We provide world-class instruction in a safe and clean environment, with classes to accommodate children and adults of all ages and skill levels.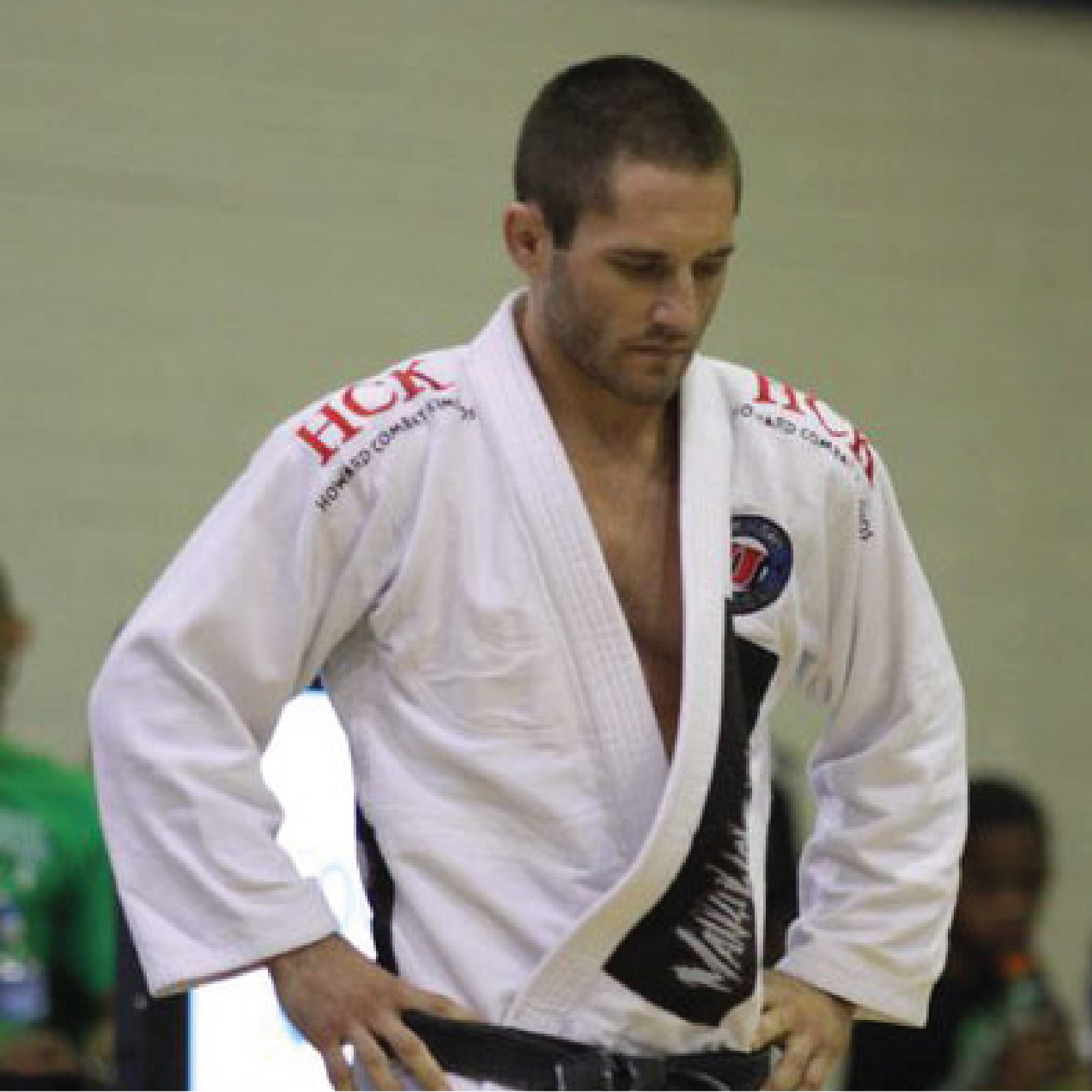 Brazilian Jiu Jitsu is back at AZ Combat Sports with instructor Steve Rosenberg! We offer a kids' class on weekdays from 4:30pm-5:30pm and an adults' class on weekdays from 11am-12pm and 6:30pm-730pm.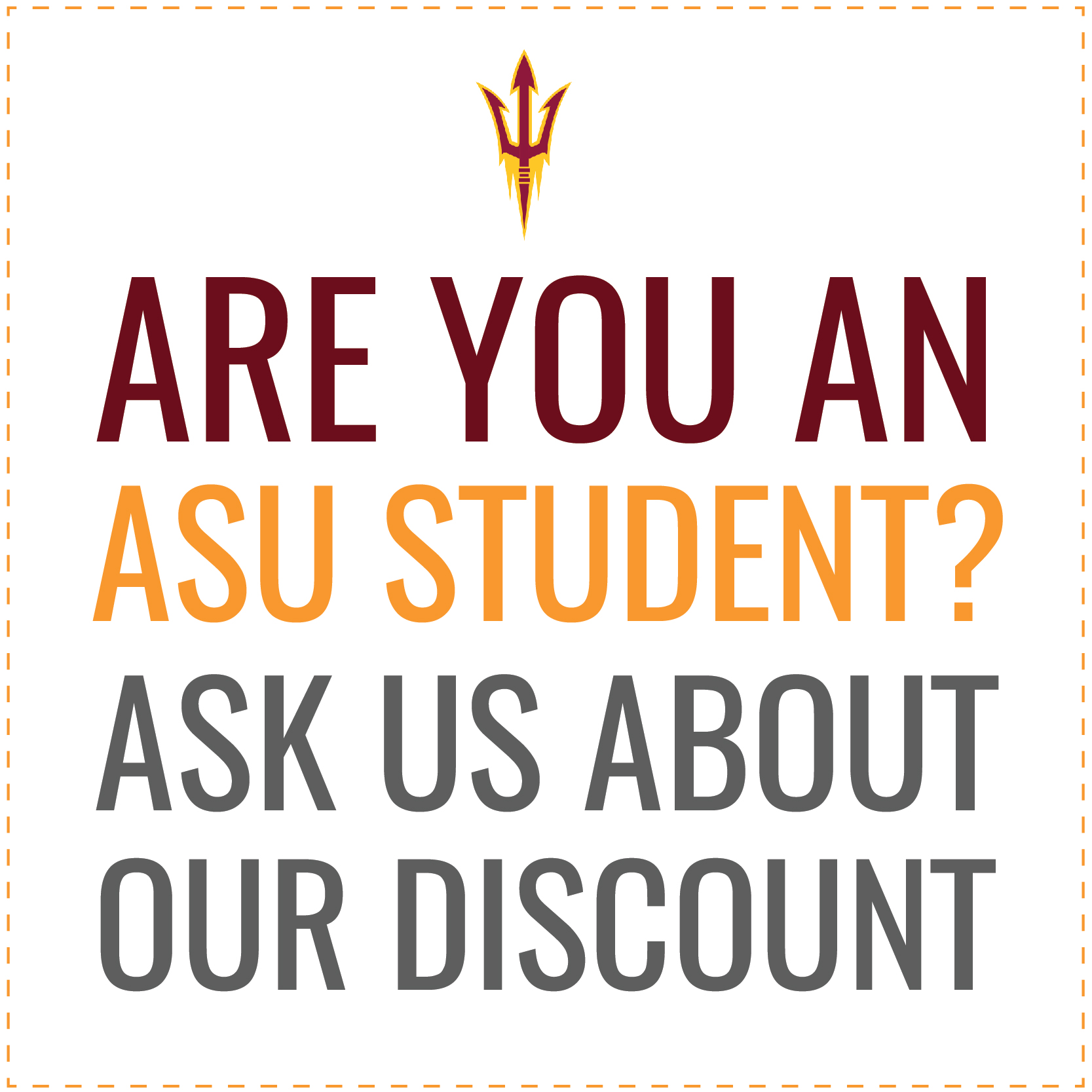 Are you an ASU student? Give us a call us at (480) 517-1960 or email us at info@azcombatsports.com for more details regarding the discount.